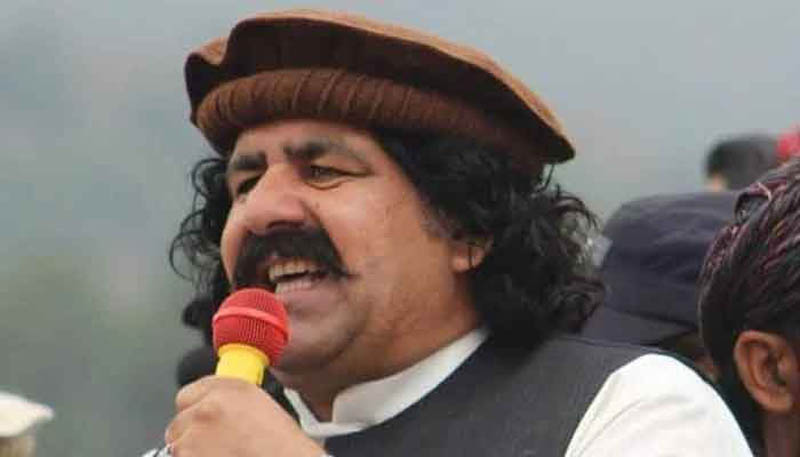 RAWALPINDI: Ali Wazir, a former independent MNA from the tribal areas, was released from Adiala Jail on Monday after an anti-terrorism court (ATC) in Islamabad accepted his bail plea.
But the Pashtun Tahaffuz Movement (PTM) later claimed that its leader had been re-arrested soon after his release on the court's order.
The jail authorities, however, said they had released the former MNA and he had not been detained again.
Mr Wazir had been in jail on a 14-day judicial remand in an alleged fraud case registered at Bara­kahu police station.
ATC judge Abul Hasnat Mohammad Zulqarnain on Monday heard the bail plea of the former MNA and ordered his release against a surety bond of Rs20,000.
A PTM activist, Idrees Pashteen, later in a post on X (formerly Twitter) alleged that Mr Wazir was re-arrested from outside Adiala Jail.