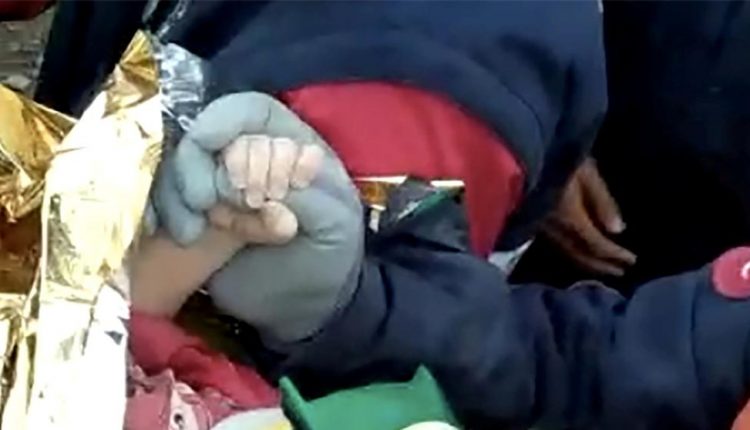 ISLAMABAD: At least 593 boys and 457 girls were sexually abused in the age bracket of 6-15 years, whereas a total of 2,227 cases of child abuse, including kidnapping, were reported during the first six months of this year, said Sahil.
According to data compiled by the rights group, minors aged 6-15 years remained the most vulnerable age group just like last year, as out of the total cases, 47pc victims belonged to this age group.
According to Sahil, a total of 2,227 cases of child abuse were reported from January to June this year. It said more boys (593) than girls (457) were abused in the age bracket of 6 to 15 years. A total of 963 cases of violence against children were reported; 760 children died, 268 drowned, 148 were murdered, and 144 accidents were reported. As many as 61 children committed suicide.
In the first six months, out of the total 2,227 reported cases, 54pc of victims were girls, and 46pc of the victims were boys. The data showed that the cases of abduction continued to be top of the list with 44pc reported cases, followed by 13pc cases of sodomy, 10pc cases of rape, and 9pc cases concerning missing children were reported. There was an 8 per cent increase in abductions during the first six months of this year as compared to the corresponding period in 2022.
As many as 53 pornography cases were registered and dark web activities were also identified by the cybercrime circle of the Federal Investigation Agency (FIA). Out of the total 53 reported cases of child sexual abuse (CSA), and pornography, 72pc of victims were boys and 28pc of victims were girls.
Sahil said that from the data gathered over the past few years, it was observed that abusers often film (pictures or videos) sexual abuse to blackmail and threaten the victims, either to engage the victims in desired activities or to suppress the information.
The fear of disclosure of their identity motivates the abuser to film the crime (pornography) to threaten the victims or to murder them after such crimes. This year cases of murder after CSA also remained the same as in the year 2022. In Jan-June 2023, 36 cases of murder after sexual abuse were reported.
In the time period of Jan-June 2023, 2,531 abusers were involved in these crimes. In most of the crimes committed against children, abusers were related or known to the children or the family.
In the first six months of 2023, 74pc of the total cases were reported from Punjab and 7pc from the ICT. The rest of the cases were reported from other provinces, including 14pc cases from Sindh, 3pc cases from Khyber Pakhtunkhwa, and 2pc cases from Balochistan, AJK, and GB.–Dawn