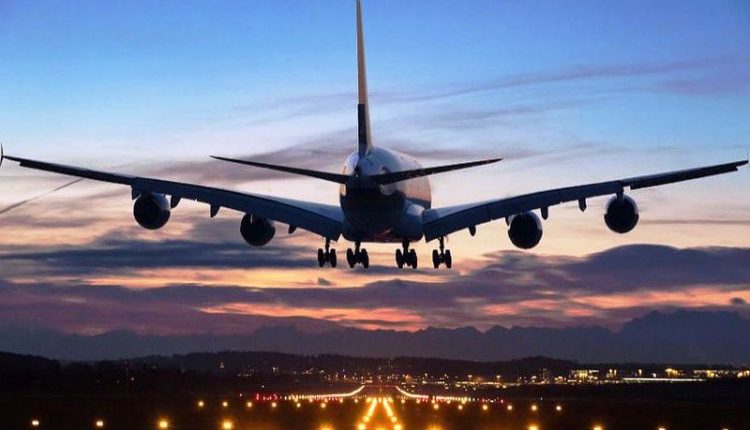 LONDON: Britain's National Air Traffic Service (NATS) had to restrict the flow of aircraft and manually input flight plans on Monday due to a technical issue, it said, with airlines and airports warning of delays and cancellations across Europe.
"We are currently experiencing a technical issue and have applied traffic flow restrictions to maintain safety. Engineers are working to find and fix the fault," NATS said in a statement, adding that UK airspace was not closed. NATS said the issue was affecting its ability to automatically process flight plans.
"Until our engineers have resolved this, flight plans are being input manually which means we cannot process them at the same volume … Our technical experts are looking at all possible solutions to rectify this as quickly as possible."
Irish air traffic control provider AirNav Ireland said the issue, which has struck during a public holiday in parts of Britain, was resulting in "significant delays for flights across Europe that are travelling to, from or through UK airspace".
A spokesperson for London Heathrow, the busiest hub in western Europe, said the airport was working with NATS and other airport partners to minimise the impact on passengers, while Gatwick, south of London, said cancellations were likely.
Earlier Scottish airline Loganair said on social media site X, previously known as Twitter, that there had been a network-wide failure of UK air traffic control computer systems.
British Airways said it was working closely with NATS to understand the impact, while other airlines including Ryanair said some flights to and from the UK would be delayed or cancelled.
Manchester Airport and London Stansted warned of potential disruption to flights, while others including London Luton and Birmingham said they were working to understand the impact and the timescale in which normal operations could resume.
Dublin Airport said the air traffic control issues were resulting in delays and cancellations to some flights into and out of the Irish capital.
Many passengers took to social media to say they were stuck on planes on the tarmac waiting to take off, or being held in airport buildings, in Spain, Portugal, Greece, Israel and elsewhere on what is a traditionally busy travel day as the school holidays draw to a close.
One Reuters witness who was held on the tarmac at Budapest for two hours before being taken off the plane said their pilot told passengers that they could face an 8-12 hour delay.
Reporting by Kylie MacLellan, additional reporting by Mitch Phillips; Editing by Louise Heavens, Jason Neely and Alison Williams